Confirmed: Josh Nelson, Neshama Carlebach to Appear at CONNECTIONS 2015
The prince and princess of contemporary Jewish Music, Josh Nelson and Neshama Carlebach, will provide the inspirational soundtrack to CONNECTIONS 2015, the World Union for Progressive Judaism's (WUPJ) worldwide celebration of our movement taking place May 13-16 in Rio de Janeiro, Brazil.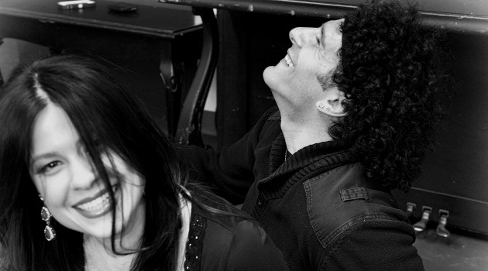 Dynamic duo: Neshama Carlebach and Josh Nelson to appear at CONNECTIONS 2015.
One of the most popular performers and composers in modern Jewish music, Josh Nelson has been bringing his powerful message of hope, unity and spirituality to concert stages and worship services across the globe. Josh is a gifted multi-instrumentalist and songwriter who was recently hailed by Time Magazine as a "star of the New Jewish Music." Josh is the music director for the Union for Reform Judaism (URJ) Biennial Convention.
Neshama Carlebach began singing with her father Shlomo Carlebach when she was 15 years old. Like her father, Neshama's talent and charisma captivate and endear her to people of all ages, faiths and backgrounds. She has performed and taught in cities worldwide, has sung on the Broadway stage, has sold more than one million
records. Neshama was one of the creators of the Broadway play "Soul Doctor", which stars Josh Nelson in the title role of Shlomo Carlebach.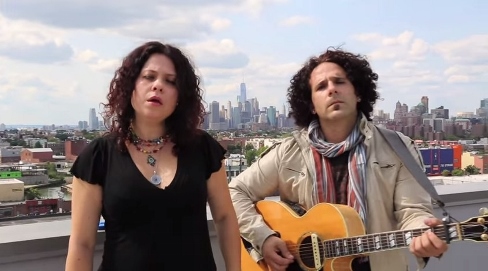 Get a taste of what awaits:
listen to Carlebach and Nelson make beautiful music together.
At CONNECTIONS 2015, this dynamic duo will serve as scholars in residence for the musicians at the conference, who will provide the moving musical backdrop for the entire event. Carlebach and Nelson will also be conducting a workshop called 'Music for the Soul' that will explore the most stirring elements of traditional Jewish music. In addition, Nelson and Carlebach will take part in the highly anticipated Lashir Benefesh seminar, tailored for cantors and musicians from the Latin American region. For two days, seminar participants will learn, work, share, create and inspire each other, focusing on enhancing their repertoire and skillset.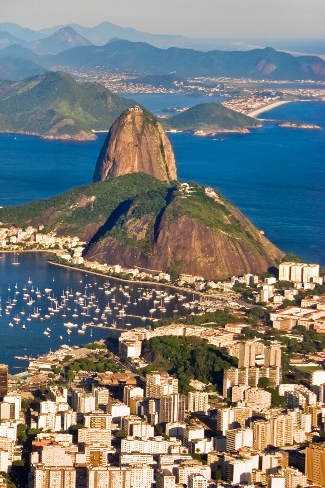 CONNECTIONS 2015: embracing simcha, soul and solidarity!
Guided by such musical luminaries as Josh Nelson and Neshama Carlebach, seminar attendees will undoubtedly create some wonderful music together, wrapping the entire conference in a warm, welcoming musical envelope.
Start planning your CONNECTIONS 2015 itinerary: view the list of planned sessions.
Ready for Rio? Online registration for CONNECTIONS 2015 is now available!